Welcome to Douxl Technologies
About Us
Who We Are?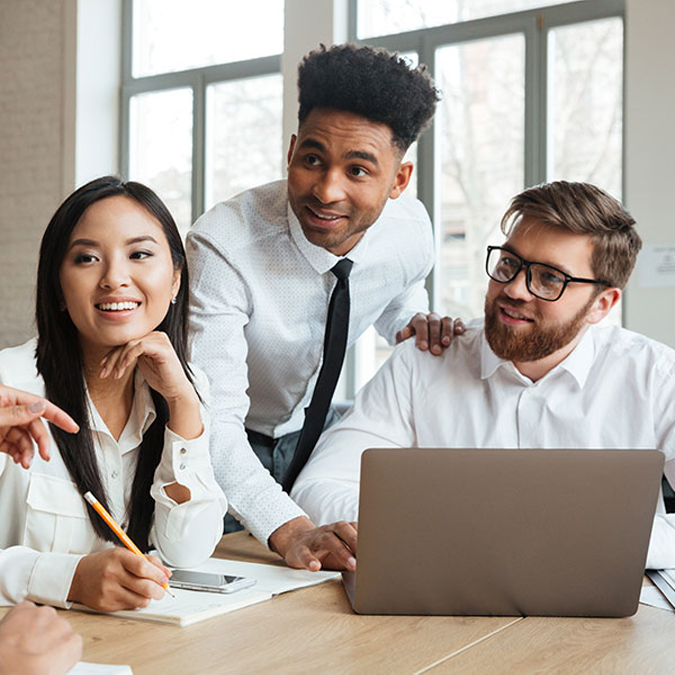 About Us
Douxl Technologies LLC is a UAE based firm that specializes in software development. Since 2013, the company has offered a wide range of high quality services in the development, delivery, and maintenance of software in Pakistan, United Arab Emirates & Malaysia. Our key market advantage is the ability to leverage a wealth of experience in this sector, a network of local and international partners, and a very competitive pricing strategy to deliver quality software solutions.
Analyze
Gather Requirements, Market Research, Documentation and Client Approval.
Design
Transforming ideas into interactive designs which is key to attract target audience.
Implementation
Following agile methodology to make sure the involvement and feedback of client in every phase i.e development, testing and deployment.
Deployment & Support
Taking ownership and providing support free for 3 months after successful delivery of software.